Why Us
We know that your business is different from anyone else's, and so are your marketing needs. You require the most return out of every dollar in your budget. The only way to accomplish this is receiving the individual attention, careful consideration and original thinking you deserve.
Purely Branded is designed to deliver the resources necessary to understand, craft and communicate your company's story and value. We possess deep expertise in all forms of digital and traditional media. We quickly grasp the details of any industry – our experience includes professional services, manufacturing, healthcare, hospitality, technology, etc.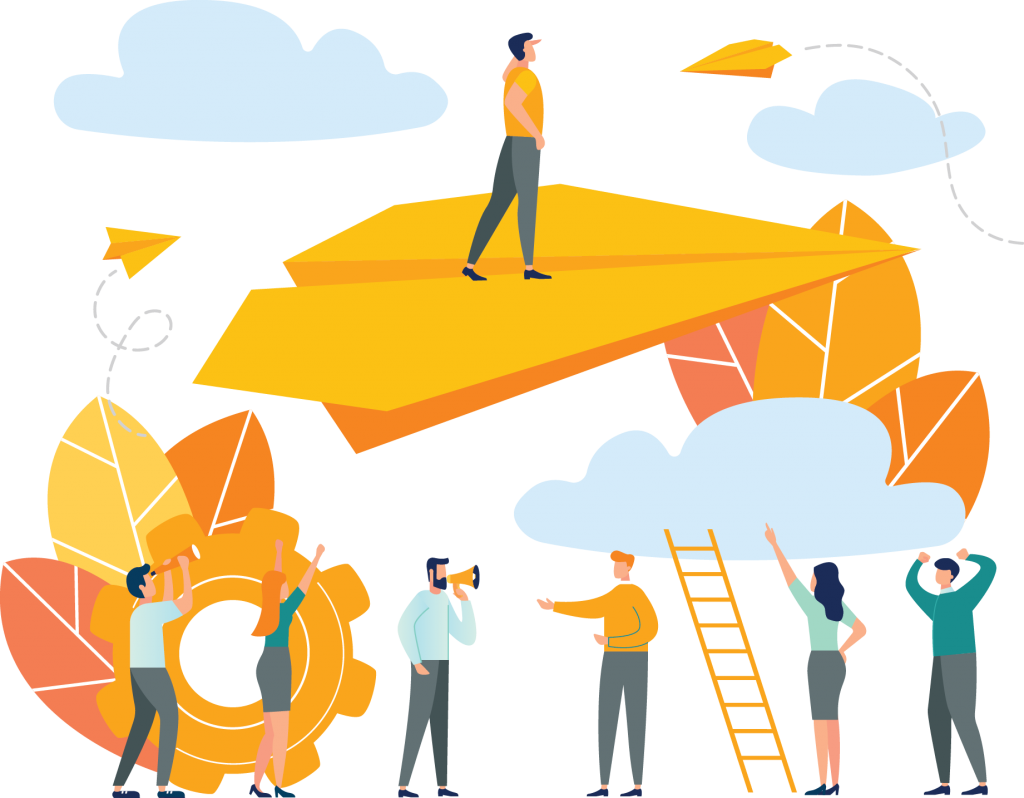 We are here for one reason – to devote our time, talent and energy to clients that understand the importance of sharp communications and want to grow their businesses. So if you're looking for a web design company in Cleveland, Ohio to help you with your project, please contact us.